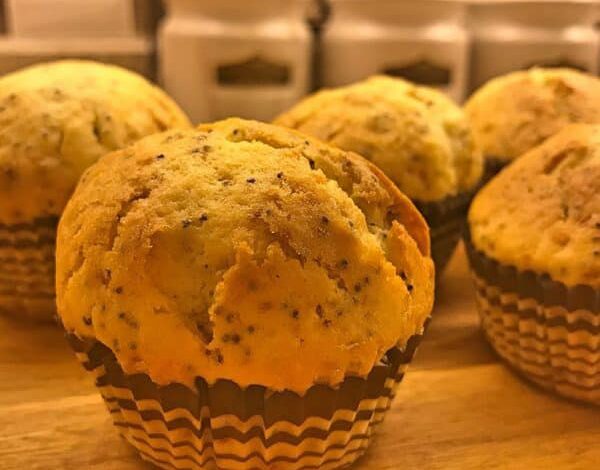 My friend Jennifer made these Weight Watchers Lemon Muffins. Even better, if you're on Weight Watchers and counting points, they're only 1 Point Plus or 2 Smart Points. And, you can make it with items that you already have in your house. So when the urge for muffins happens, these are going to be your go to recipe.
Ingredients
5.3oz cup of Yoplait 100 calorie lemon Greek yogurt
1 cup of water
1 Lemon Cake Mix
Instructions
Preheat the oven to 350 degrees.
Mix the ingredients together in bowl.
Grease your mini muffin pan.
Fill the muffin cavities half full.
Bake for 15 to 22 minutes (depending on your oven).
Enjoy.