Try this version of the classic English trifle recipe. With layers of angel food cake, fruit and pudding, this trifle recipe will be a hit with your family and friends
Duration:
Prep time :30 mins
Cook time :3 hours
Total time :3 hours 30 mins
Serves: 12 servings
Ingredients
1 package (8 oz.) Philadelphia Neufchatel Cheese, softened
1 package (1 oz.) Jell-O Vanilla Flavor Sugar Free Fat Free Instant Pudding
2 cups fat-free milk, divided
1 tub (8 oz.) Cool Whip Fat Free Whipped Topping, thawed
1 package (12 oz.) frozen raspberries without syrup, thawed
1 can (20 oz.) crushed pineapple in juice, undrained
1 package (8.5 oz.) prepared angel food cake, cut into ¾-inch cubes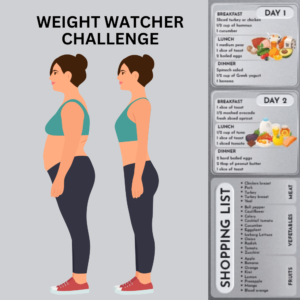 Instructions
In a large bowl, beat the Neufchatel cheese with a mixer until creamy. Gradually beat in ½ cup milk until blended.
Add the dry pudding mix and the remaining milk; beat on low speed for about 2 minutes, then gently stir in the Cool Whip.
Combine the raspberries and pineapple.
In a 3-qt. bowl, layer ⅓ each of the cake, fruit mixture and pudding mixture, repeating the layers twice.
Refrigerate for a few hours before serving.
Nutrition Information
Calories: 190 Fat: 4.5 g Saturated fat: 2.5 g Carbohydrates: 33 g Sugar: 12 g Sodium: 360 mg Fiber: 3 g Protein: 4 g Cholesterol: 15 mg