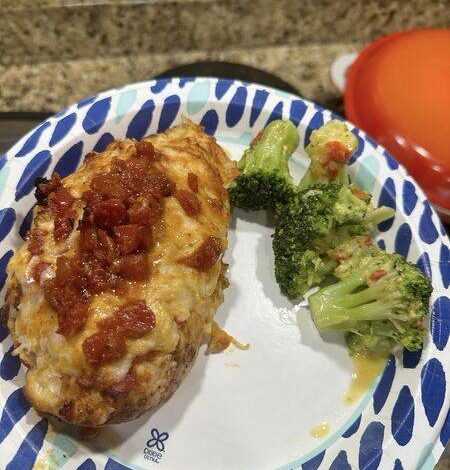 Two chicken breast washed, and Pat dry
2 tablespoons of olive oil
Your favorite Mexican seasonings are used taco seasoning, onion powder, salt, and pepper
1 can Rotelle
Cheese for the top
Preheat your air fryer at 375
Put your olive oil in a bowl and mix all your seasonings together. This should not be a paste but liquid.
Cut an x if your chicken breasts are thick
Rub the chicken into your spice mix make sure that you get it in all the nooks and crannies.
I use Parchment as a pan
Put in your chicken add Rotel on top juice and all.
Cook in the air fryer for 10 minutes then flip cook 10 minutes more. Add cheese and cook five minutes more.